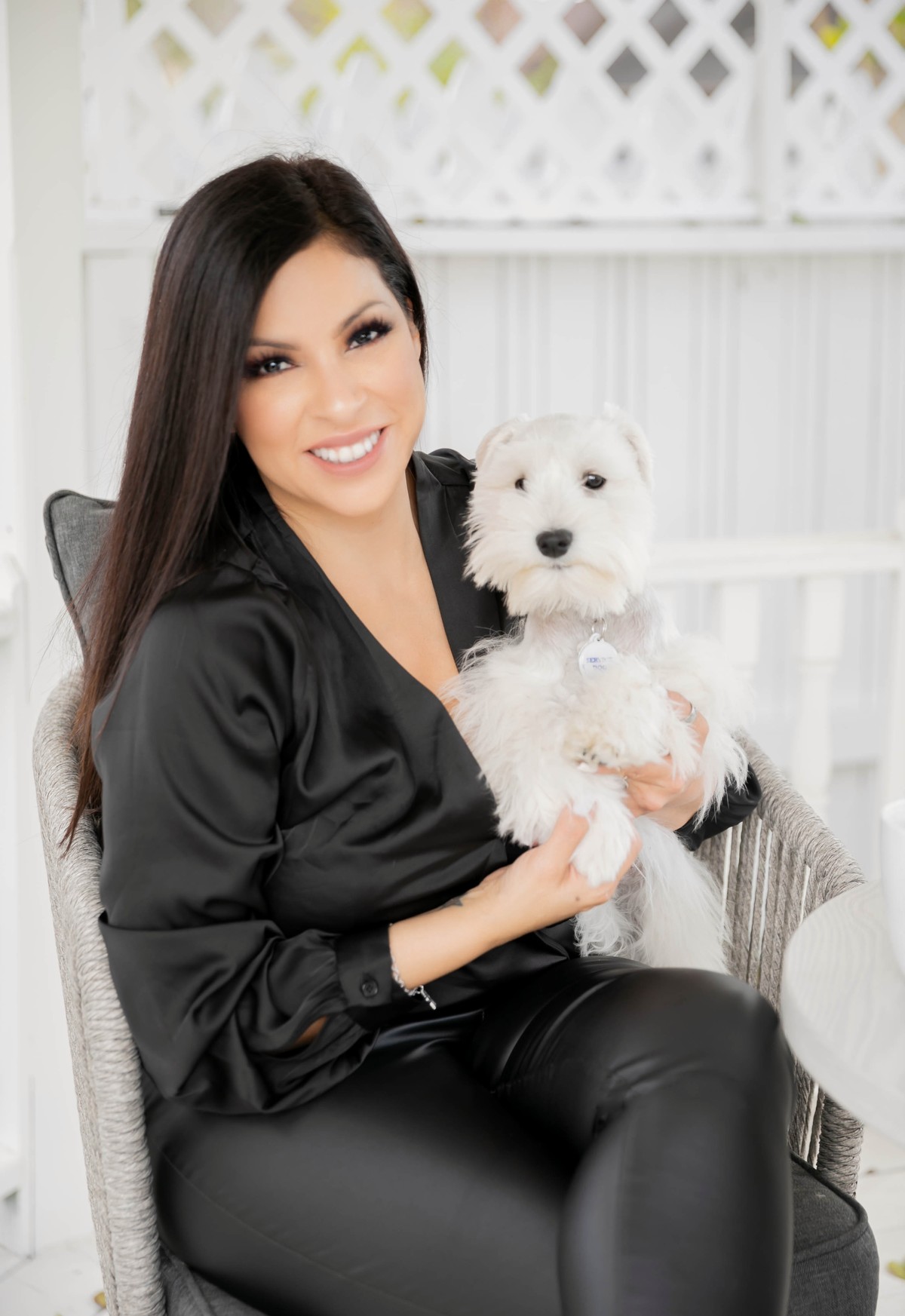 Hey there! You're probably overwhelmed with all of the wedding information out there, but don't worry, you're not alone. We are long time professionals who are here to help you document one of the biggest days of your life so you have beautiful heirlooms & keepsakes for years to come.

Captured Moments by Christine offers variety of services that will help your day flow seamlessly giving you the resources and preparations need for your big day!

I can't wait to hear about your love story! Above and beyond, it is my passion as an artist and storyteller to create imagery that emulates emotion, that provides timeless beauty, and ultimately priceless memories. I love finding beauty in the small moments, joy and celebration that unfolds to make our most cherished memories.

My journey with you may start at Wedidngs, but it ends in a life long relationship where I'm still there with you capturing all the beautiful moments in your life!

Serving Victoria, San Antonio, Houston, Corpus Christi, Austin & world wide destinations!